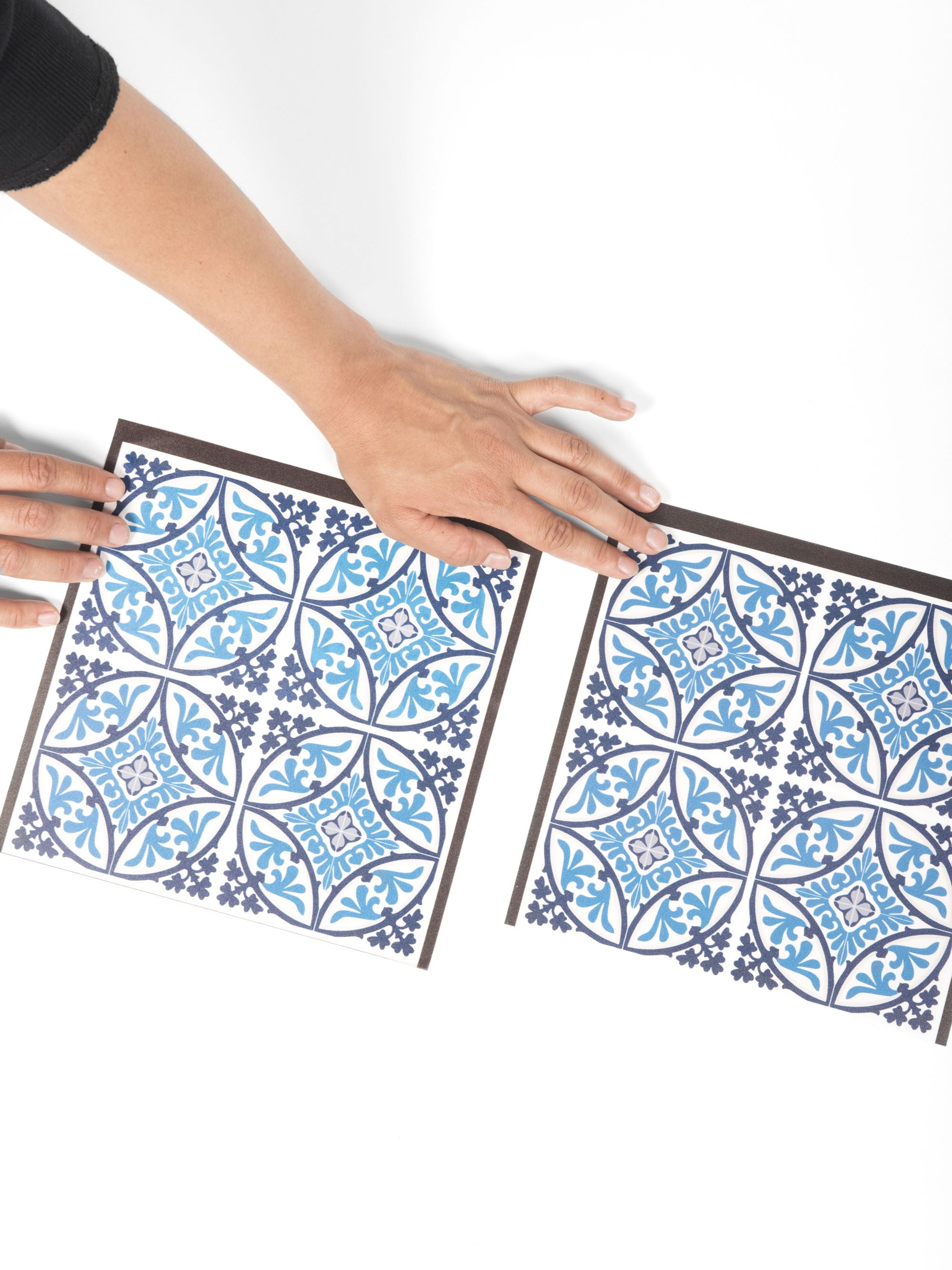 Beija Flor Blue Barcelona White Tile Deco Stickers (Buy 2 Get 1 Free!)
Buy 2 get 1 free, any style, any size!
Just add all 3 to your cart, discount applied automatically.
DESCRIPTION
ADDITIONAL INFO
BEIJA FLOR
Beija's tile inspired design stickers are an easy and creative way to redesign any wall or surface and express your decorative spirit. The stickers are easy to clean and can withstand water and high temperature. Use the stickers in your kitchen, bathroom or any other space that suits you. Each pack contains eight easily removable stickers. Made in Israel.

Each pack contains eight easily removable stickers.

Dimensions: 10cm x 10cm

Shop all Beija Flor Deco Stickers here.

Beija Flor means "The Kisser of Flowers," which is the Hummingbird in Portuguese. The company is named such because Beija Flor products kiss the space they are in. 

Established in Northern Israel in 2007 by designer Maya Kounievsky, Beija Flor's vinyl floor and table mats are designed to enhance living spaces with elegance and beauty.

Kiss That Frog is the North American distributor for Beija Flor.  Click the logo below to learn more.