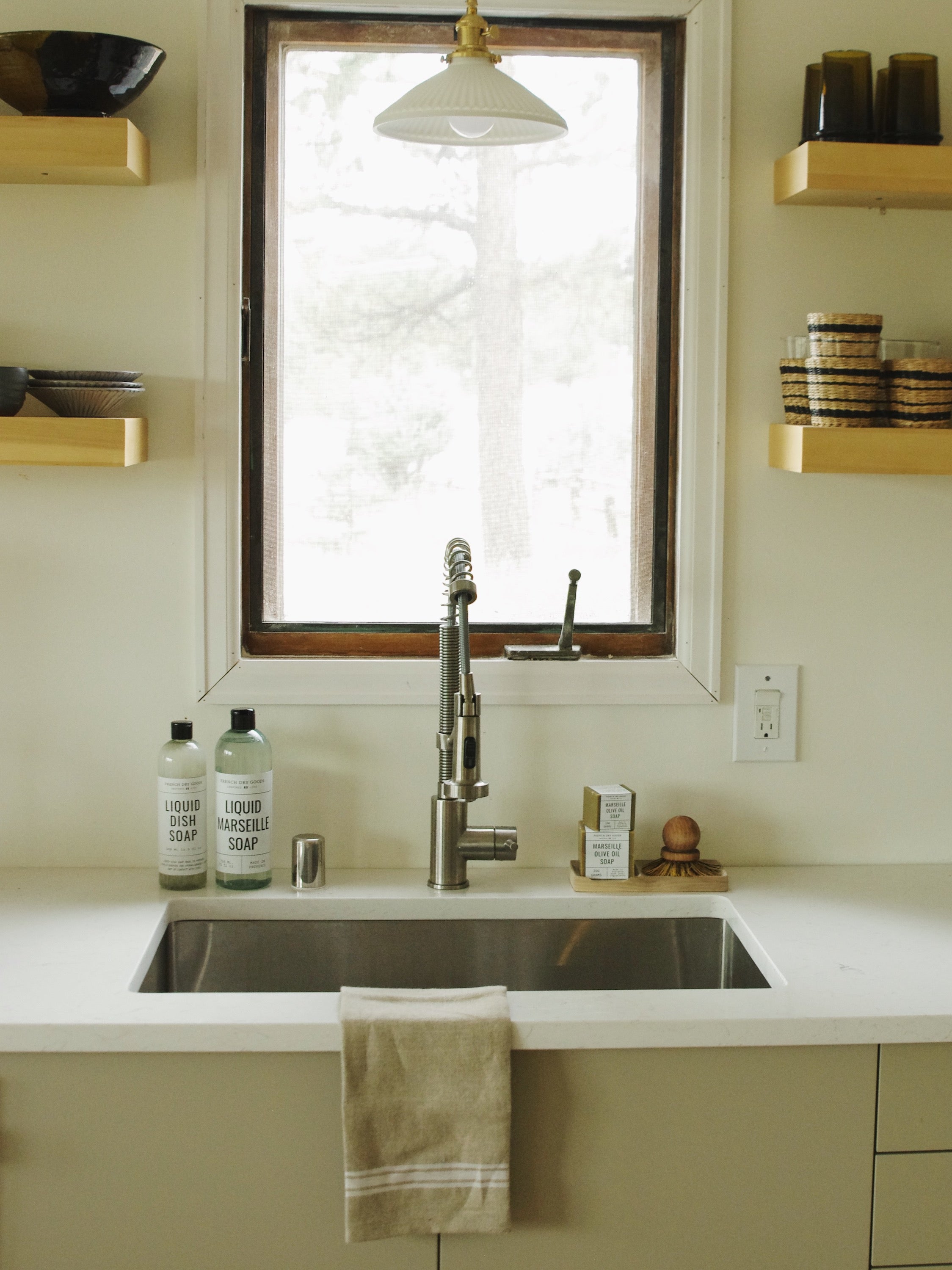 French Dry Goods Dish Soap (500ml)
Transport yourself to the an orange grove in France with French Dry Goods' liquid dish soap made in Provence. Our dish soap is a clean and effective alternative to regular box-store dish soap.
A natural, hypoallergenic soap
This soap is exclusively plant-based. It does not contain any preservatives, dyes, additives or animal fat. No palm oil.
Biodegradable and environmentally-friendly.
It represents an ecological alternative to chemicals found in most dish washing and house keeping products.
Its generous size and minimal water content makes it economical for longer preservation