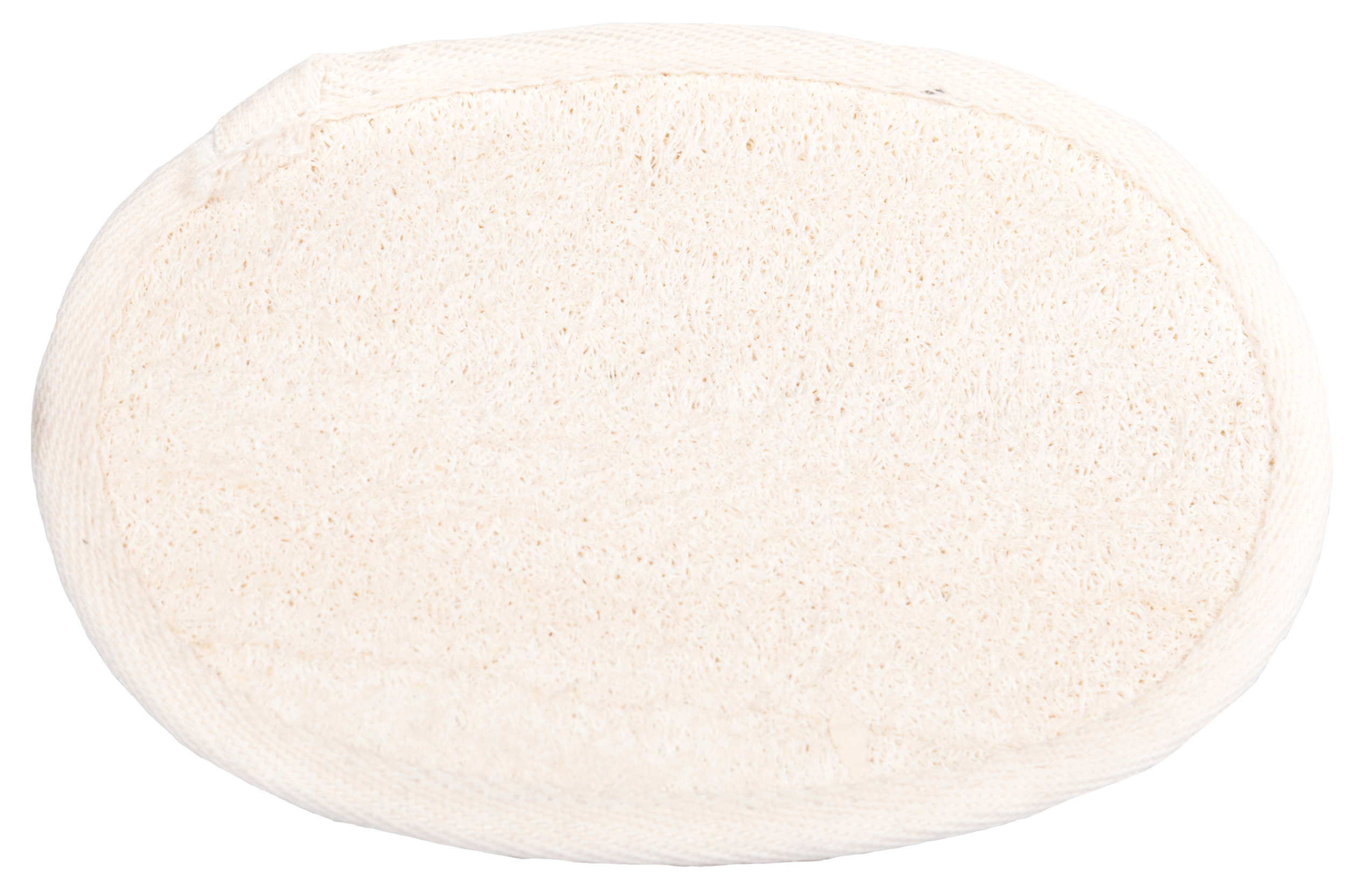 DESCRIPTION 
ADDITIONAL INFO
LA SAVONNERIE DE NYONS

This massage disc is made of natural material. Loofah, from the squash family, is a plant which when dried obtains a rough texture allowing a gentle exfoliation.

This disc is easy to handle, which makes it ideal for cleaning all parts of the body, especially the face. 

Eliminate dead skin, refine your skin texture and reduce cellulite with this disc which can be used in addition to other products in the "well-being" range.

USAGE TIPS 


Daily use. Wet the disc and add your usual soap to it. Cleanse your body using circular motions.




ADDITIONAL INFORMATION




| | |
| --- | --- |
| SKU | 3800-50076 |
| Materials | Genuine Loofah |




Immerse yourself in the heart of the Drôme Provençale. More than 200,000 olive trees run through this warm and colorful landscape and have allowed the town of Nyons to produce for centuries, a highly reputed soap and oil. Imagine that here, the remains of the oldest soap factory in France, the first traces of which date back to 1592, have been discovered. Nearly 300 years later, we are reviving this sleeping tradition with passion, inscribing La Savonnerie de Nyons in the wake of the soap makers of Nyons. Thanks to this ancestral know-how and the richness of this Provencal terroir, our team imagines, designs and manufactures high quality soaps and cosmetics, in order to meet your daily uses.